Why book on this website
No intermediaries; you will be talking directly to us
Free room upgrade when possible
Best cancellation policy
Pay when you get here
Services
Grand Hotel Astoria
The essence of the Grand Hotel Astoria
Forget the everyday hustle and dive into the universe of the services offered by the Grand Hotel Astoria. Let yourself be embraced by an exclusive feeling of wellness. Our wellness areas are veritable oasis of relaxation; our two restaurants are authentic treasure troves of culinary delights. And if you need time to simply chill out, try our Piano Bar: we have refined cocktails and excellent music just waiting for you.
All the ingredients for you to relax
Thalassotherapy Centre
Seawater pools
Refined restaurants
Piano Bar
Solarium with bar
Family-friendly
Plenty of space to play: freedom to move around safely on foot or by bike between the hotel, the beach and the playgrounds. Your children will be the ones to ask you to come back to the Grand Hotel Astoria, as here they will find smiles and receptiveness regardless of their request. We have cots and changing tables available for families, to make your stay even more comfortable and practical. At the restaurant you will always find high chairs and a selection of dishes created specifically to cater to the little ones.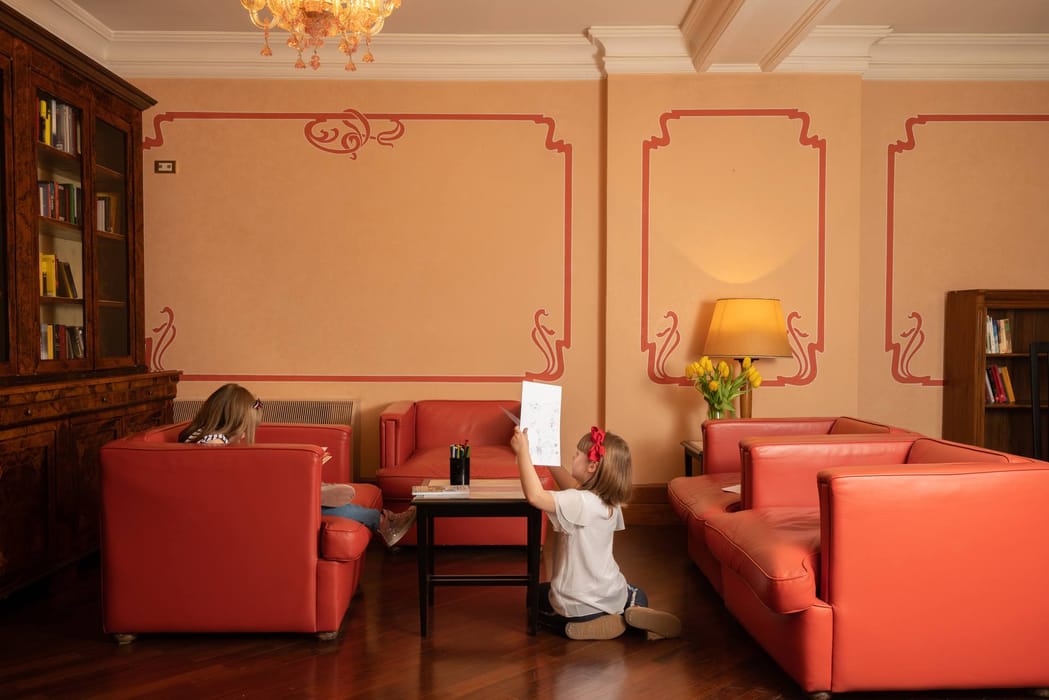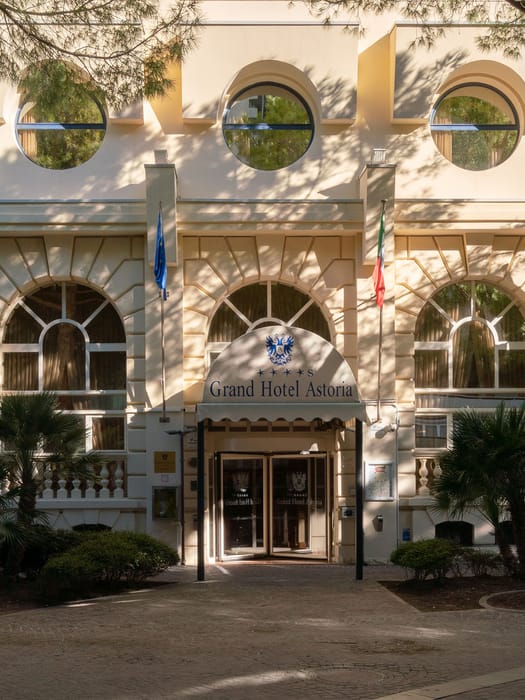 Pets welcome
We take great care of all our guests, including their furry friends. Upon arrival, you will be given a welcome gift and brochures containing useful information to enjoy your stay together with your pet. Please let us know beforehand if you are bringing your pet with you, so we can assign you the room most suitable for your needs.
We charge an extra fee of only € 15 (for small pets) or € 20 (medium and large breeds) for the stay of your pet.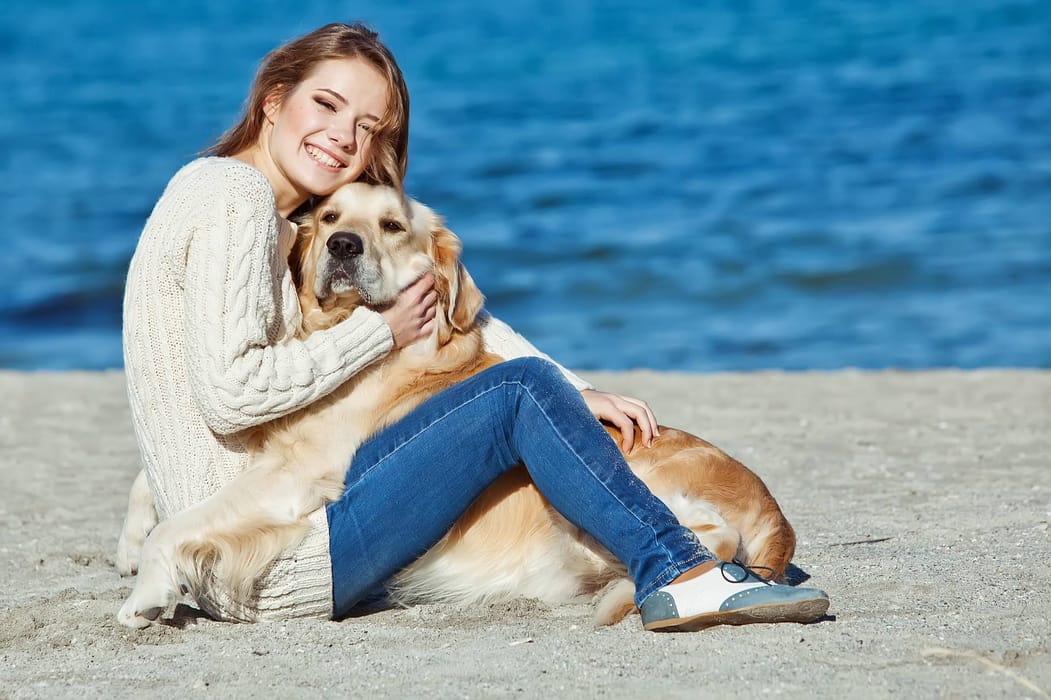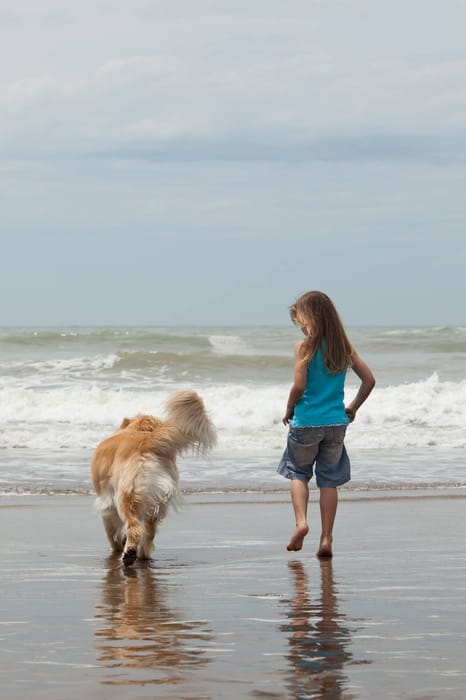 Our green soul
We are committed to adopting environmentally sustainable practices to reduce environmental impact, using photovoltaic panels to produce clean energy for the main building and the wellness centre. We also use solar panels to heat the water used in our hotel. We promote sustainable mobility by using a solar-powered car and offering charging stations for e-cars, encouraging the use of zero-emission vehicles.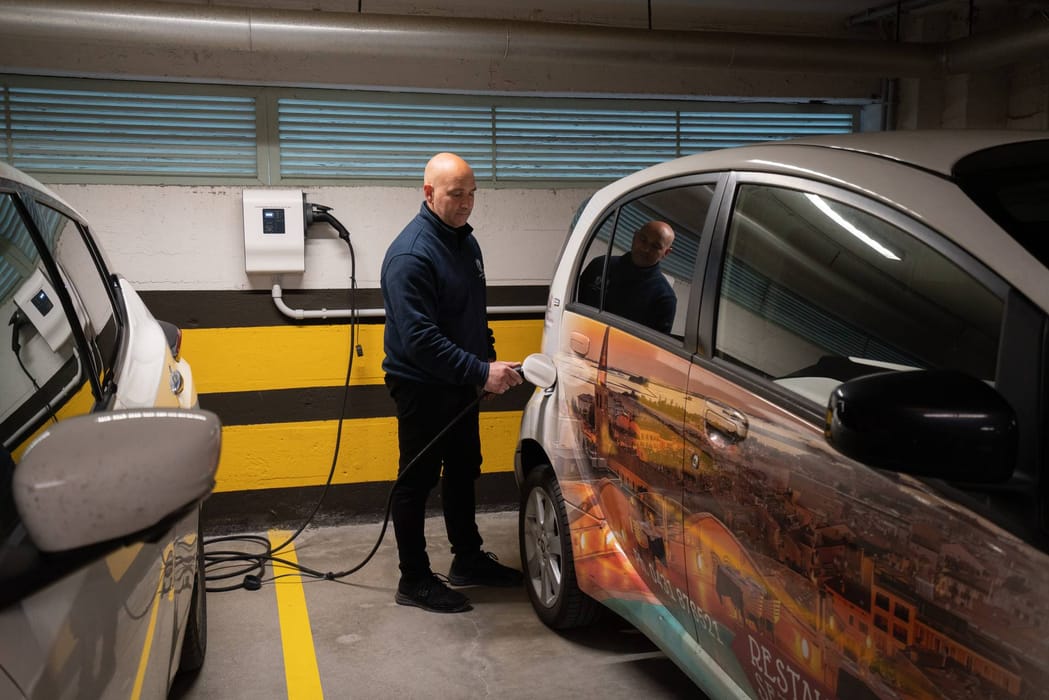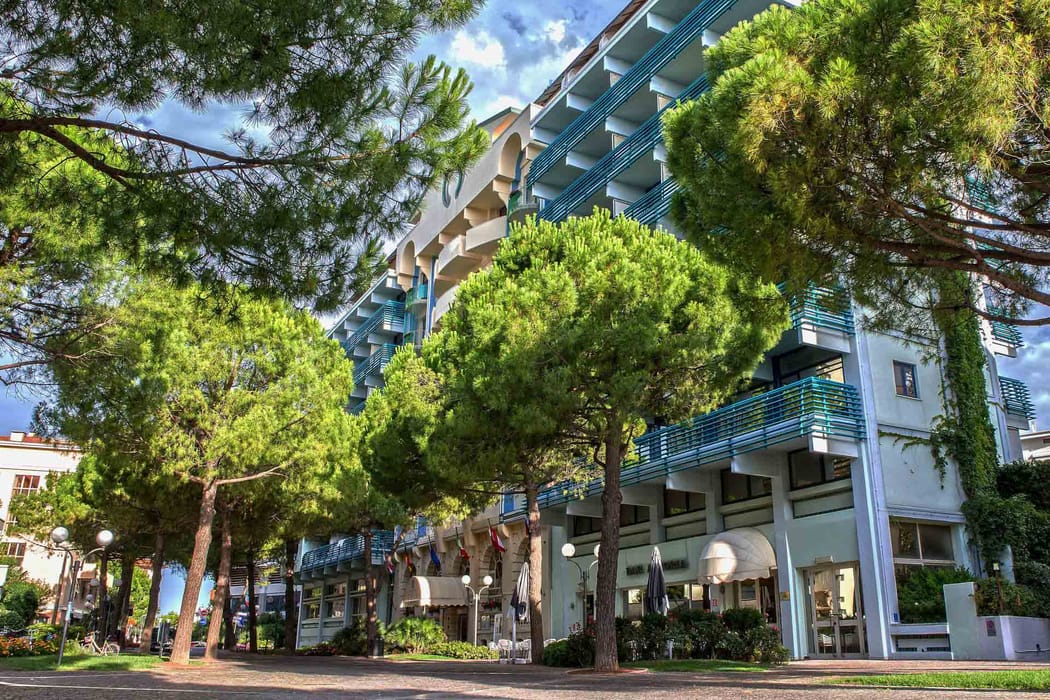 Hassle-free garage
At the Grand Hotel Astoria, parking is not a problem. Thanks to our spacious covered garage with valet parking service, you can simply leave your car keys with the personnel and go on straight to your check-in. Your luggage will be taken directly to your room, so you can enjoy your arrival free of concerns.
The garage service is available upon reservation. The maximum vehicle height admitted is 2.05 m.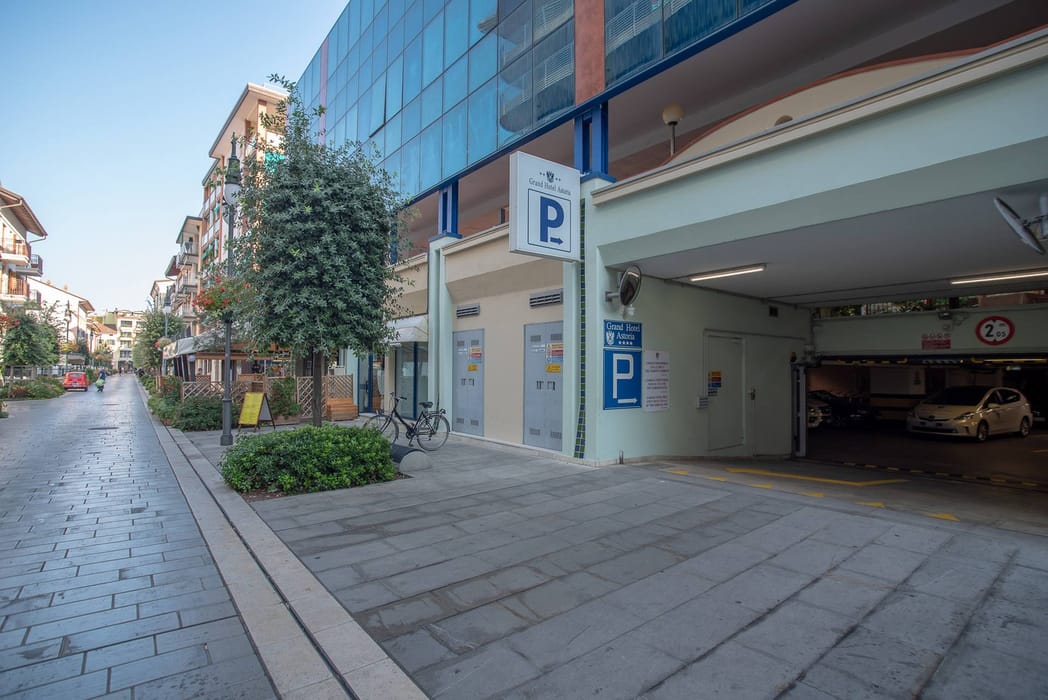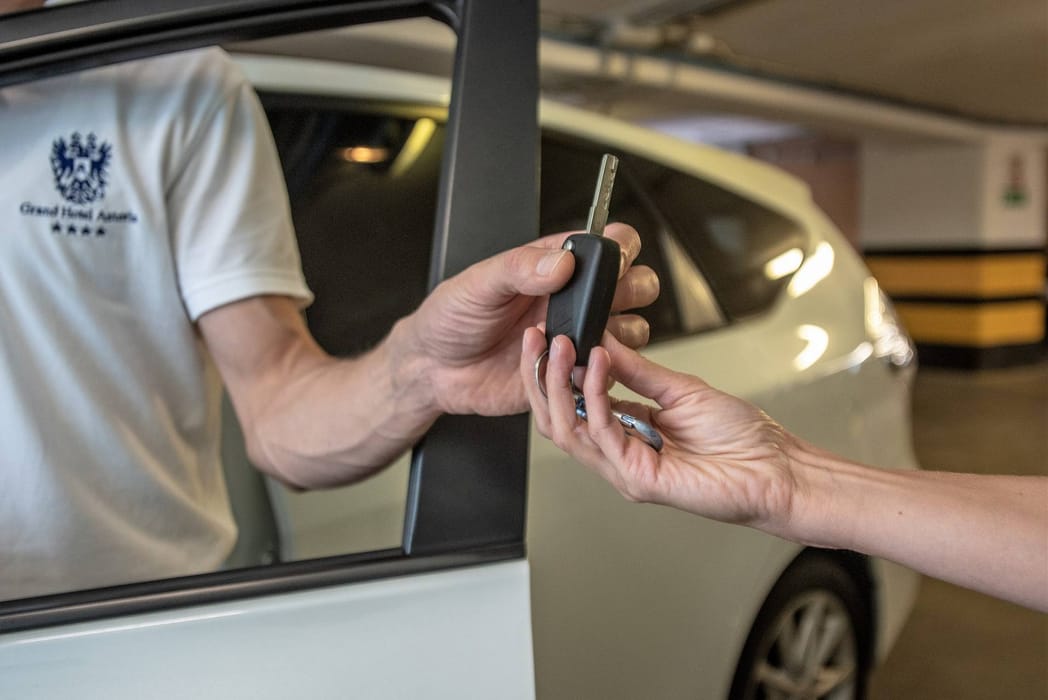 Bike services
As a guest of the Grand Hotel Astoria, you can use our bicycle parking for free. With our bicycle tourism maps, you can discover the natural beauties of the area using this fun and sustainable means of transportation. If you already have your own bike with you, feel free to use our closed storage area to leave your bicycle in a safe place with surveillance. We also have a basic workshop equipped with the tools you need to make adjustments or repairs.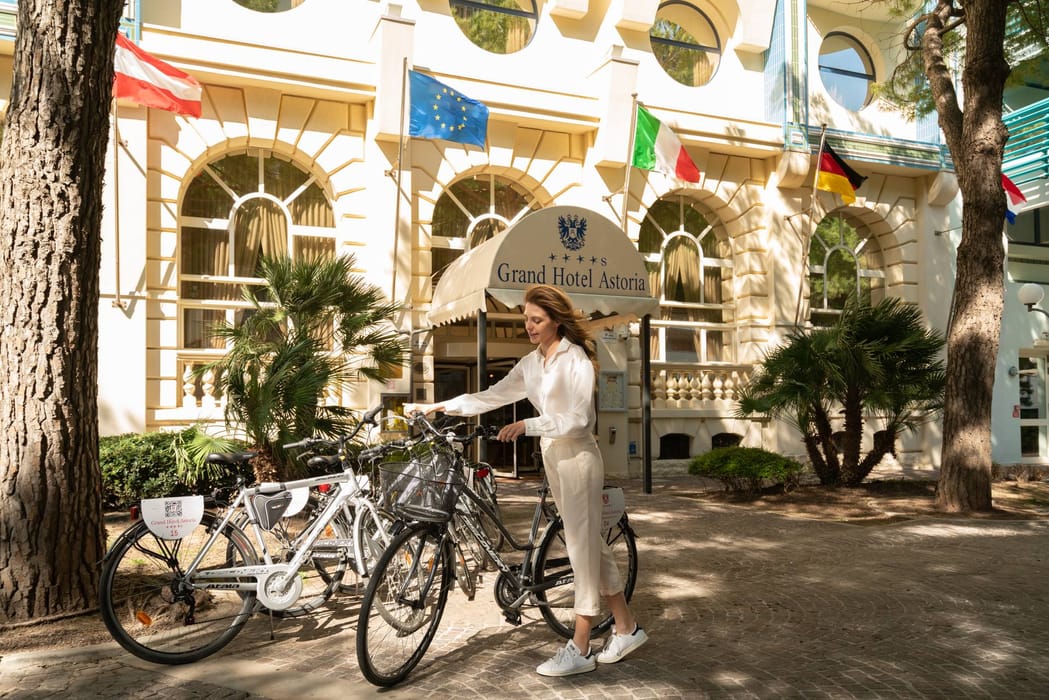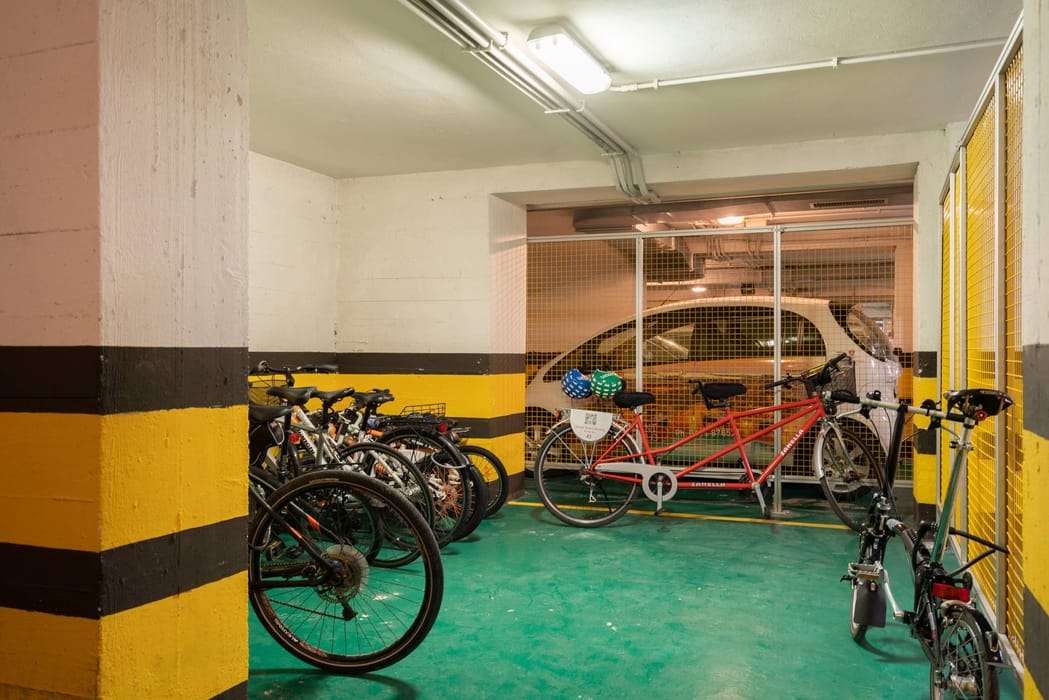 Conference Centre
Our hotel has a large convention centre with all the equipment necessary for successful business events. Our six meeting rooms, accurately designed and in different sizes, are the perfect venues to host corporate meetings, coffee breaks and quick lunches.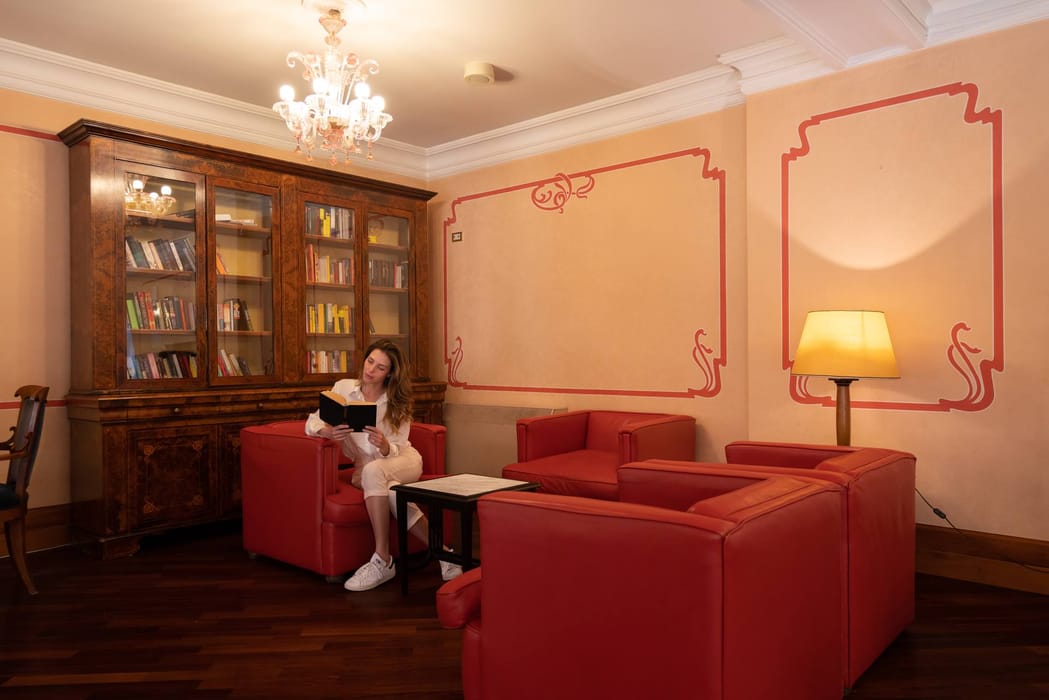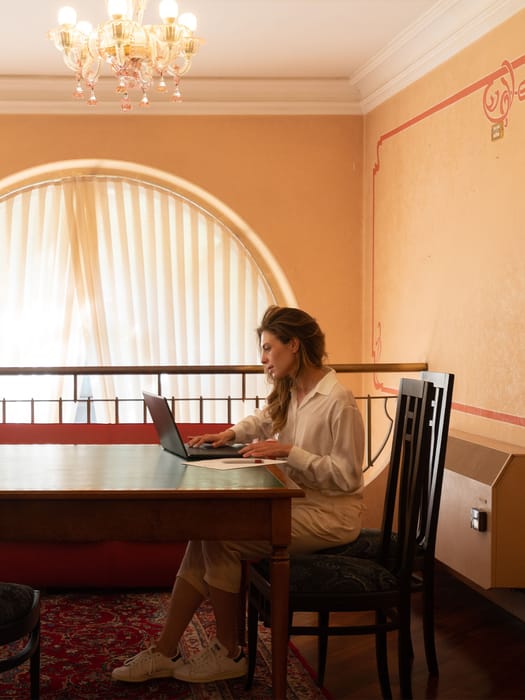 New opening in 2026: Hotel Adria, 4* Superior